DJ hukka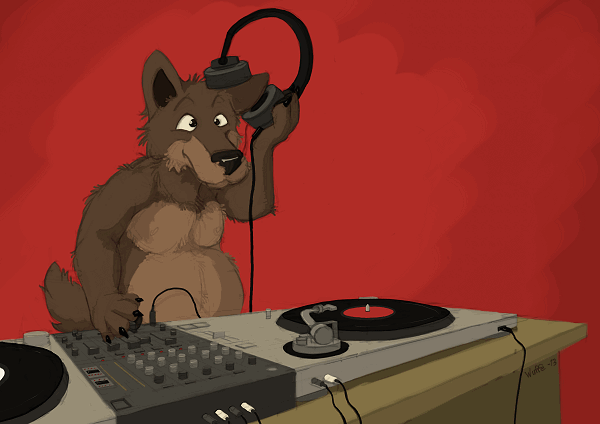 I started DJ'ing digitally in 1999, but it wasn't until 2010 that I finally bought my first set of actual turntables. I like to spin mostly older warehouse/minimal/banging techno (think '90s Jeff Mills, Robert Hood, Regis, Surgeon etc.), although I've also been known to play disco, funk, italo, house, trance and chiptunes.
I originally became interested in the art of DJ'ing at the age of 13 when I bought the CD "Mix-Up vol.2" containing Jeff Mills' phenomenal liveset in Tokyo. The style of music and mixing therein have been an inspiration to me ever since.
Events
I have thus far played at these events: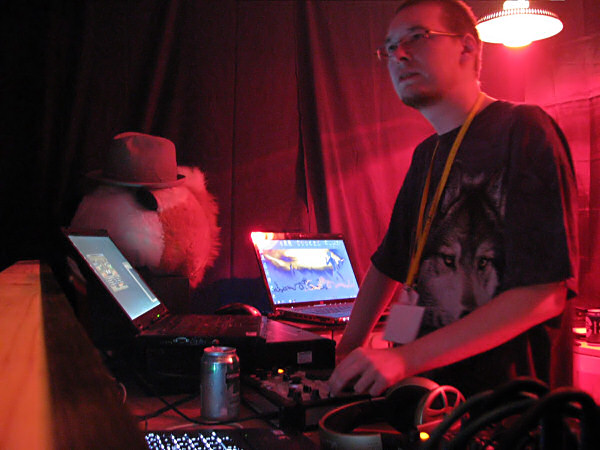 DJ mixes
Here are some mixes for download. Some contain a tracklist in the ID3 tag.
More mixes available for online listening at: