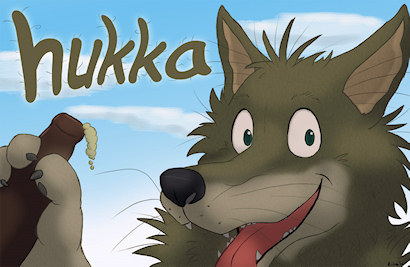 Site last updated: 2017-11-14:
My Raspberry PI webserver died, so I'm in the process of migrating content from hukka.yiff.fi onto this site. The old project URLs should redirect here now.
---
Hello. I'm hukka, and this is my little personal corner on the web. I'm a male living in Salo, southern Finland. I was born on January 1983 and my MBTI type is INFP, for those keeping count.
I like programming and used to do it for a living for a while. I have also been composing music since the early nineties, starting with the Commodore Amiga and moving onto the world of PC and VST softsynths at the turn of the century.
I'm also an aspiring bedroom DJ, my preferred medium being vinyl.
I used to run a little netlabel called Gabumat, which was mostly focused on techno and ambient.
Feel free to contact me for any reason. My contact information follows:
IRC: hukkax (IRCnet), hukka (Furnet)
Telegram: hukka
Email: hukkax gmail